Dev8ed Workshop: HTML 5 and CSS 3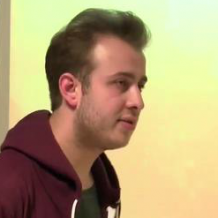 Alex Bilbie from the University of Lincoln provided a fast-paced gallop through 167 slides to give Dev8ed participants an overview of HTML 5 and CSS 3, based on his presentation at Dev8D earlier in the year.
Bilbie provided a number of code examples throughout the talk, together with contextual information about the progression of the new standards and what's happening in the browser world.






Watch this Session
Other Resources

The slides to accompany this presentation are available here.